Oh look what we have here... chicken again! :)
Over the past couple months, I've seen recipes for Chicken with 40 Cloves of Garlic running around and they've always intrigued me. I am definitely a fan of garlic, although not really 20 cloves of
raw
garlic. Good thing these aren't raw (even though Adam was veerrryy leary of eating this).
I thought the garlic took on a more mild flavor and Adam thought it was still pretty strong... so take your pick.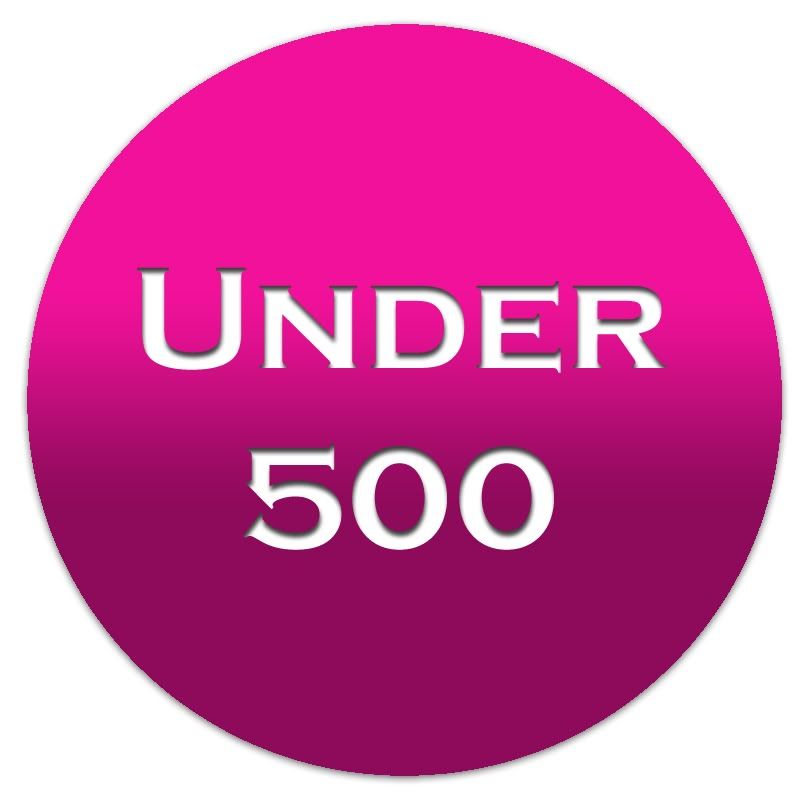 4 small boneless skinless chicken breast halves (1 lb.)
20 cloves garlic, peeled
3/4 cup fat-free reduced-sodium chicken broth
1/4 cup Light Caesar Dressing
1/4 cup Parmesan cheese, grated
Heat large nonstick skillet on medium-high heat. Add chicken and garlic; cook 4 min., turning chicken after 2 min.
Stir in broth and dressing; cover skillet with lid. Cook chicken 3 to 5 min. on each side or until done (165ºF).
Sprinkle with Parmesan; cover. Remove from heat. Let stand 1 min.
Serves: 4
Tasty AND easy, what a combination! Well at least I thought it was tasty... Adam liked the caesar dressing on the chicken, but only ate a little bit of the garlic. Eh, we can't agree on everything. :)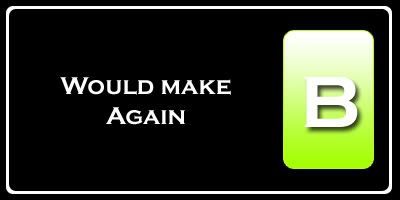 Nutrition Facts
Amount per serving
Calories 303
Calories from fat 113
% Daily Value


Total Fat 12.5g
19%


Saturated Fat 3.6g
18%


Cholesterol 107mg
36%


Sodium 466mg
19%


Total Carbs 8.8g
3%


Dietary Fiber 0.5g
2%


Sugars 3.0g


Protein 37.2g


Vitamin A 3%
Vitamin C 8%


Calcium 12%
Iron 11%