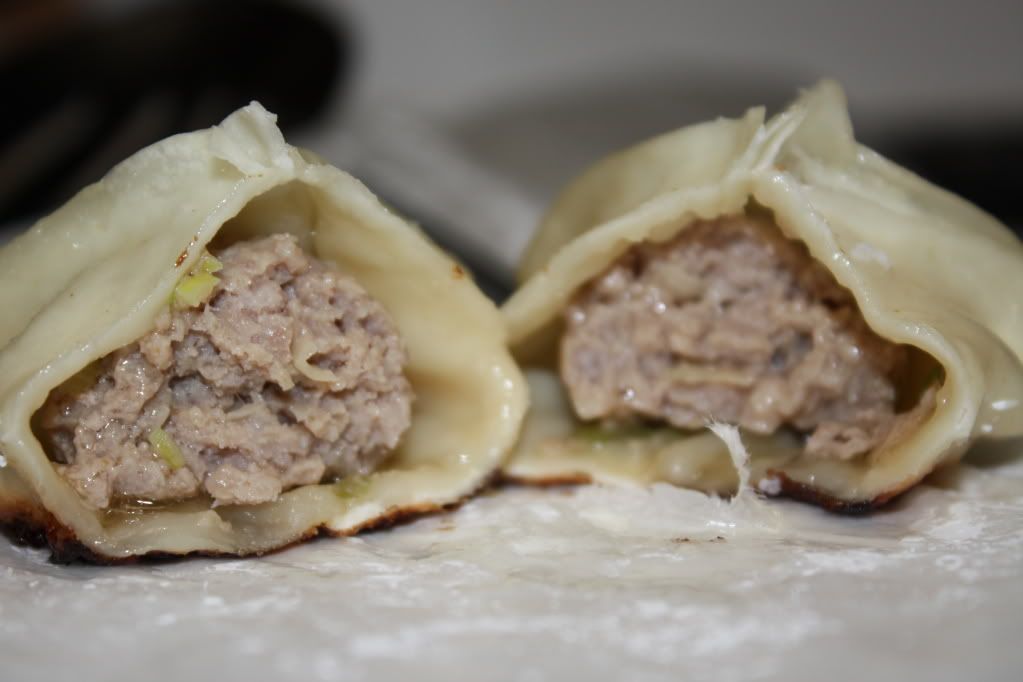 Can I just be upfront and say that I love potstickers? Like absolutely LOVE them. As in, I will be content to eat potstickers as a meal by themselves. Easily. I've had this recipe for a while, and I can't believe that I haven't tried it before. (Maybe I was just scared?)
Well, we were in the middle of our obsession with the
Sichuan Green Beans
, and basically decided to build a meal around it. Or... decided to make our other favorite Asian dish. Shhh... it doesn't matter that neither are an entree -- we don't care. (Yeah, and people think eating at home is so much healthier... it just makes you feel better about eating only the things you really want to.)
These were actually
much
easier to make than I originally thought. Although this recipe makes a TON. I actually used up my entire package of wonton wrappers (all 60 of them according to the package), so plan to make these for a party.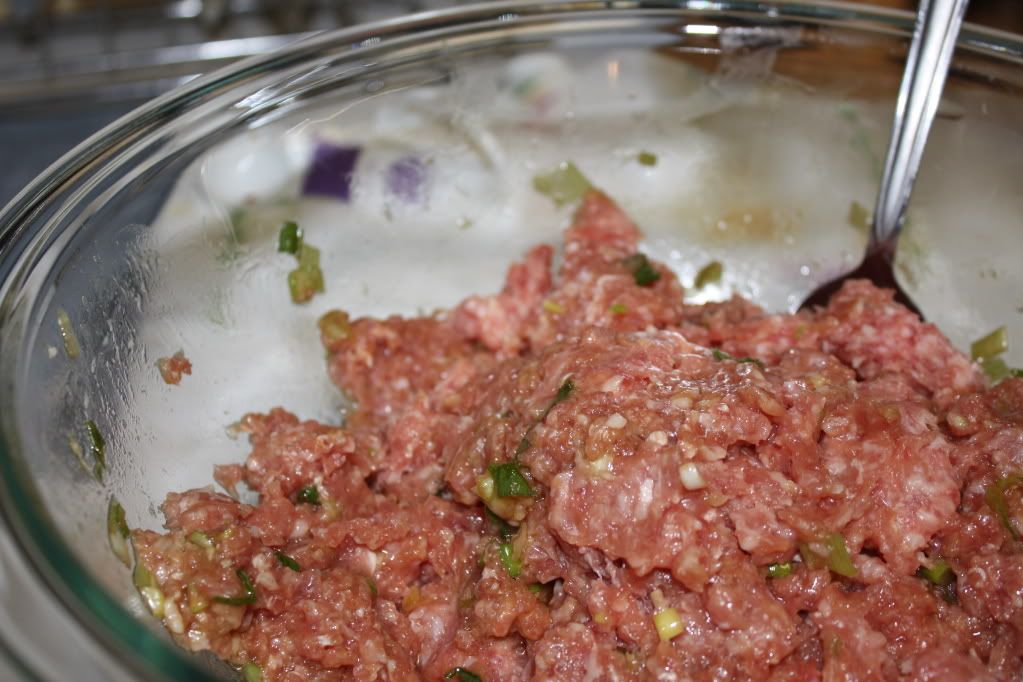 Mix the insides. Don't be afraid to get your hands dirty.
Fold into pretty little dumplings (wetting the edges help them stick together)
Fry in a wok for a couple minutes, then add chicken broth, cover and let steam cook.
How beautiful and scrumptious!
Like I said, pretty easy to put together, just a little time consuming due to the sheer amount of them though. (My one complaint was we weren't quite a fan of the sauce, but the actual dumplings were great!)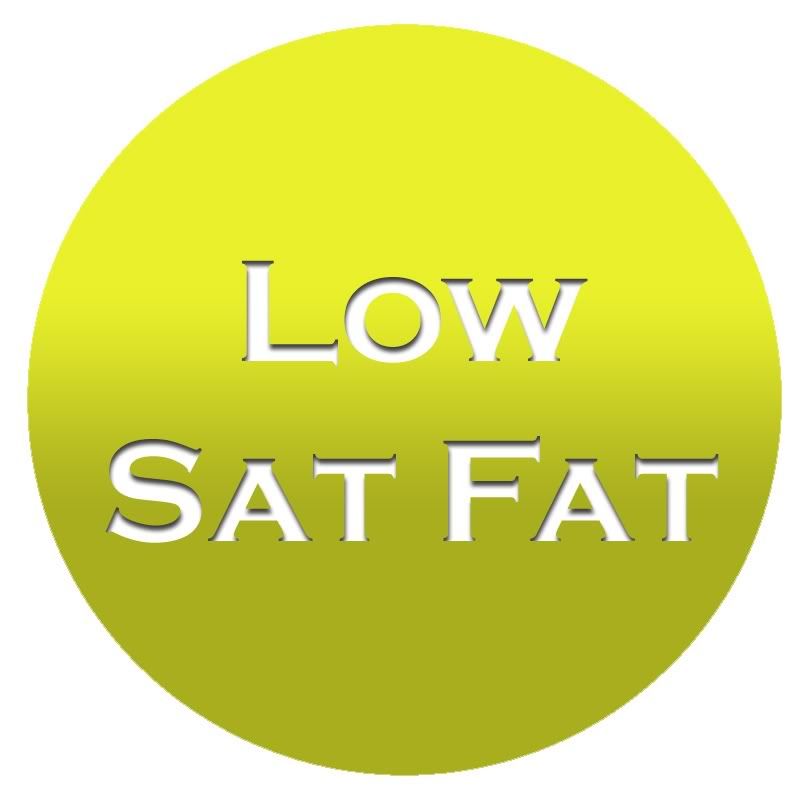 Chinese Dumplings/Potstickers
From: Online Source
1 lb. ground pork
1 tbsp. sesame oil
1 tbsp. oil (I used canola)
2-3 tbsp. water
½ tbsp. salt
1 tsp. rice vinegar
1 tsp. chopped ginger
½ bundle minced green onion
1 tbsp. light soy sauce
1 package of wonton wrappers (Mine was about 60).
About 5-6 cups Chicken Broth (we use bouillon cubes)

Combine all ingredients but the wonton wrappers in a medium sized bowl and mix by hand. Place 1 heaping teaspoon of pork filling onto each wonton skin. Moisten edges with water and fold edges over to form a triangle shape while trying to remove air from inside the wonton skin. Set dumplings aside until ready to cook.
Heat a wok or nonstick skillet until very hot. Add 1 tablespoon vegetable oil, tilting the wok to coat the sides. If using a nonstick skillet, add 1/2 tablespoon vegetable oil. Place 12 dumplings in a single layer in the wok and fry 2 minutes, or until the bottoms are golden brown (mine ended up being shorter than 2 minutes or they would get really black).

Add 1/2 cup chicken broth. Cover and cook 6 to 7 minutes, or until the broth is absorbed. Repeat with the remaining dumplings.

Dipping Sauce:
2 tbsp. light soy sauce
1 tsp. sesame oil
1 tbsp. rice vinegar
1 stalk minced green onion
Mix ingredients in a small bowl. Serve with dumplings.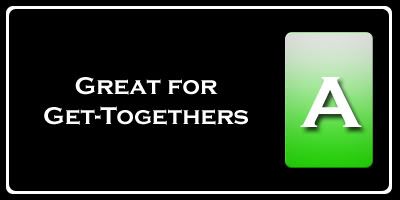 Nutrition Facts
Amount per serving
Calories 139
Calories from fat 31
% Daily Value


Total Fat 3.5g
5%


Saturated Fat 0.7g
4%


Trans Fat 0.0g


Cholesterol 26mg
9%


Sodium 472mg
20%


Total Carbs 15.1g
5%


Dietary Fiber 0.8g
3%


Sugars 16.5g


Protein 11.2g


Vitamin A 2%
Vitamin C 4%


Calcium 2%
Iron 8%