Why do I have such a fascination with meat stuffed with things? Usually it involves chicken and cheese, and more often than not a complete mess. By the time I have figured out how to enclose the meat around the filling, one would think I had a hidden fetish for porcupines. It's kind of ridiculous. And yet I keep attempting to make these things. It's always said "practice makes perfect" -- I'm wondering just how much practice is needed as perfection is nowhere on the horizon.
It's a good thing looks are often deceiving in the food world. Once you cut open this ugly boring looking roll of chicken, you discover the creamy tangy goat cheese and artichoke filling that's hiding inside.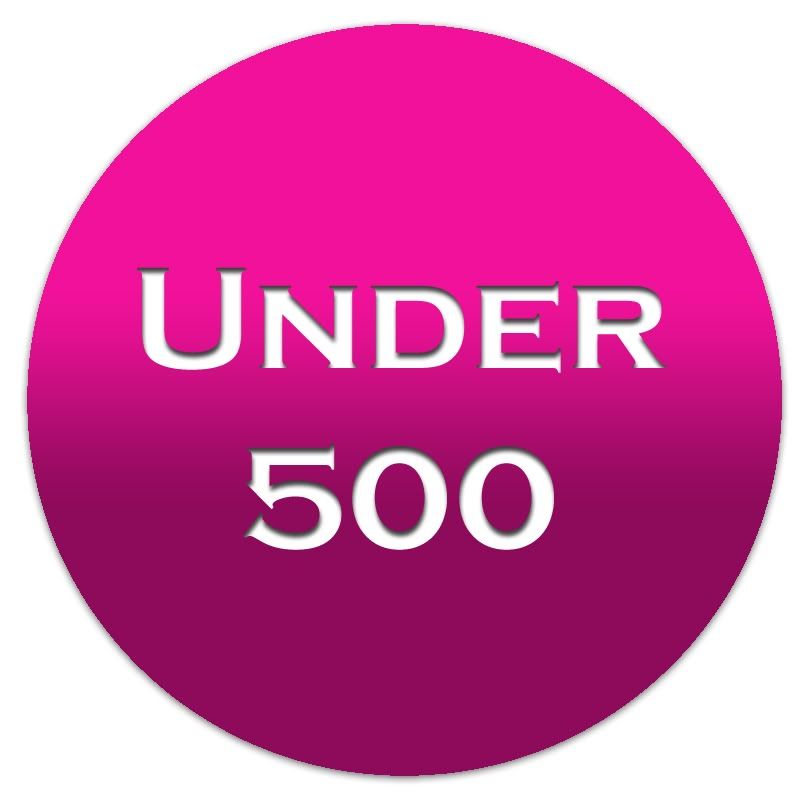 Chicken Breasts Stuffed with Artichokes, Lemon, and Goat Cheese
Adapted from:
Cooking Light
, April 2003
2 1/2 tablespoons unseasoned breadcrumbs
2 teaspoons Italian seasoning
2 teaspoons lemon juice
1/4 teaspoon salt
1/4 teaspoon ground black pepper
1 (6-ounce) jar marinated artichoke hearts, drained and chopped
1 (3-ounce) package herbed goat cheese, softened
4 (4-ounce) skinless, boneless chicken breast halves
Cooking spray
Preheat oven to 375 degrees F.
In a medium mixing bowl, combine breadcrumbs, Italian seasoning, lemon juice, salt, pepper, artichokes, and goat cheese. Mix until all ingredients are incorporated thoroughly.
Place each chicken breast between 2 sheets of plastic wrap; pound to 1/4-inch thickness using a meat mallet (use the flat side of the head, not the side with the spikes) or rolling pin. Top each breast with 2 tablespoons cheese mixture. Roll-up chicken around the cheese. Tuck in sides; secure each roll with toothpicks.
Heat a large oven-safe nonstick skillet over medium-high heat. Spray with cooking spray. Add chicken to pan, and cook 3 minutes on each side or until browned. Wrap the handle of pan with foil, and bake at 375 degrees for 15 minutes or until chicken is done. (If you do not have an oven-safe skillet, line a baking sheet with parchment paper and place in the oven before preheating. Leave the baking sheet in the oven as it heats to that it is nice and hot when you are ready to use it. Transfer the chicken from the skillet to the baking sheet after browning, then bake for 15 minutes.)
Serves: 4
In the past, Adam has claimed to not be a huge fan of artichokes. I'm not sure where this dislike stems from as I have yet to see him turn down spinach and artichoke dip. Still, he has said as much, so I got to claim a small victory when he said he actually really liked this dish. It was a bit messy to eat (didn't really hold up well when cut into), but the tangy-ness of the goat cheese combined so well with the artichokes and lemon.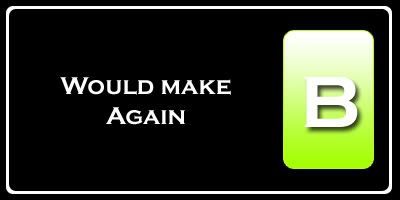 Nutrition Facts
Amount per serving
Calories 235
Calories from fat 90
% Daily Value
Total Fat 10.0g
15%
Saturated Fat 5.1g
26%
Trans Fat 0.0g
Cholesterol 84mg
28%
Sodium 511mg
21%
Total Carbs 8.6g
3%
Dietary Fiber 2.5g
10%
Sugars 1.5g
Protein 29.9g
Vitamin A 6%
Vitamin C 10%
Calcium 9%
Iron 6%
Get Up and Move Challenge Day 4: So based on
yesterday's look at health-risk categories based on weight
, only normal weight people are healthy?
False. A common misconception is that all normal-weight people are healthy. While normal-weight people are at a lower risk of having cardiovascular disease, Type 2 diabetes, and hypertension, it doesn't necessarily mean they are
healthier
. In fact, those people who are
fit
and obese have a lower risk of all-cause mortality (death) than lean people who are unfit [1]. Don't believe me? I'm a visual person, so let's have a look:
Where the fit group is denoted by the white bars, and the unfit group is the black bars.
What does this mean? The "fit lean" group is used as the reference group, with a risk of 1.0. Compared to them, the "fit normal" group has a lower risk, and the "fit obese" group has a slightly higher risk. Now check out those black bars, or our "unfit" groups. Compare the "unfit lean" group against the "fit obese" group. Big difference, right? A person who is lean (has a body fat below 16.7%) but is not fit has a 2.0 risk factor, whereas an obese person who is fit has a risk fact right below 1.25 (keeping in mind the reference group is 1.0).
Sure, that's all well and good for "all-cause mortality", but isn't a high weight associated with an increase in things such as cardiovascular disease? Yes. And no.
White bars = fit group; Black bars = unfit group.
As you can see, an increase in weight in both categories does increase the risk of having a cardiovascular event. HOWEVER, compare the "unfit lean" group against the "fit obese" group. Once again, the "fit obese" group has a lower risk than the "unfit lean" group.
So what does all of this tell us in the end? Is it okay to stay obese as long as I'm fit? Is it okay to be lean and not fit? Looking at these graphs, you can see that being obese AND fit does significantly lower your risk for all-cause mortality and cardiovascular disease. BUT, this relative risk is still higher than the fit lean and normal groups. So eventually we do want to aim for those groups. On the other hand, having a low body weight isn't the end-all-be-all for being healthy. As you've seen, if you are in the lean group, but not fit, you actually have a higher risk than those who are fit at a higher weight. What's the answer? Go out there and get moving! Increasing your fitness level will help to lower your relative risk
regardless of how much you weigh
.
What is your favorite cardio-type workout? Is it walking, running, biking or something more interesting?
[1] Lee CD, Blair SN, Jackson AS. Cardiorespiratory fitness, body composition, and all-cause and cardiovascular disease mortality in men.
Am J Clin Nutr.
1999;69:373–80.