Back in September, I kicked off my first entry for
Project Food Blog
with a makeover of my very first food post.
I actually had so much fun with it, I decided to do it again! Progressing in a logical order, I decided to simply move on to the second post:
Penne Alla Vodka
. (The picture came later
here.
) Changing up Penne Alla Vodka is kind of hard to do as it's such a classic dish. I didn't want to just wander over to
Allrecipes.com
and find myself a different version of the recipe, I wanted to actually put a different spin on it. So what to do?
I decided to switch things up by substituting reduced-fat cream cheese for the heavy cream and taking out the majority of the olive oil. Nothing too radical or crazy, staying true to what Penne Alla Vodka is yet adding my own little spin.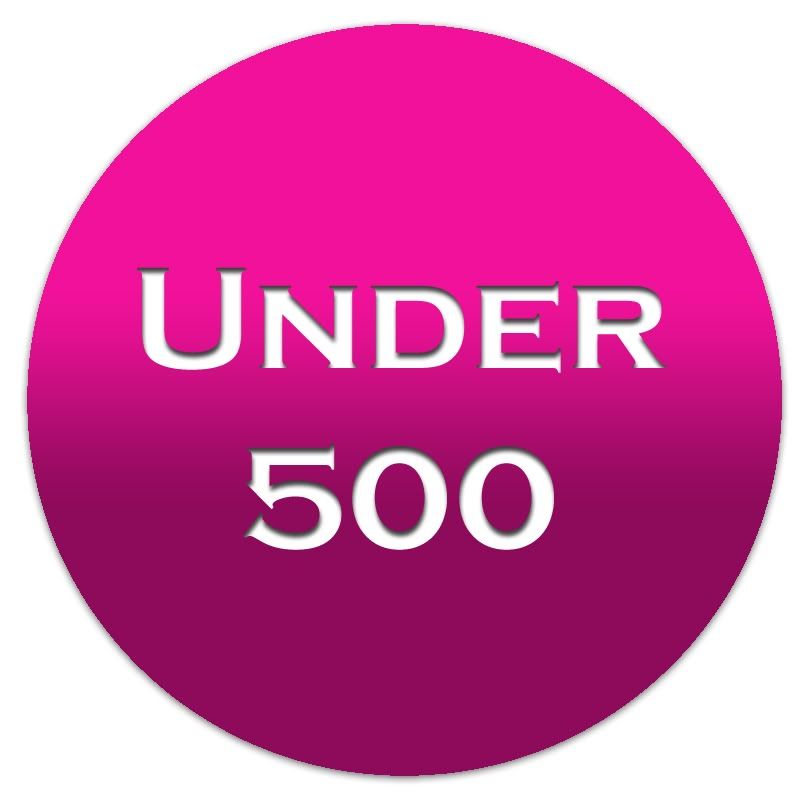 Creamy Penne Alla Vodka
From: Original Recipe
1 (14.5 ounce) can diced tomatoes, drained,
reserving juice
1 tablespoon olive oil
2 garlic cloves, very thinly sliced
1/4 cup vodka
1/2 teaspoon salt
1/4 teaspoon ground black pepper, to taste
1/4 teaspoon red pepper flakes
1 pound penne, uncooked
4 ounces reduced-fat cream cheese, at room temperature
2 teaspoons dried parsley
In a large skillet over medium heat, heat the olive oil. Add garlic and sauté until just starting to turn golden, 1 to 2 minutes. Remove the pan from the stovetop and add the vodka and reserved tomato juice. Return the pan to medium heat and cook until reduced by half, about 5 minutes. Add the tomatoes, salt, black pepper and red pepper flakes and simmer, uncovered, for 10 minutes. Stir in the cream cheese until completely melted and mixed thoroughly.
Meanwhile, bring a large pot of water to a boil over high heat. Generously salt the boiling water, add the pasta and cook until al dente according to the package directions. Drain well. Return pasta to the large pot, and stir in tomato mixture until pasta is completely coated with the sauce. Add the parsley and toss briefly. Serve immediately.
Serves: 8
I think Adam might have even liked the updated version a little bit better than the original. The tang from the cream cheese gives the dish an extra little "umph". Not to mention that these changes shave off 50 calories per serving when compare with the original version. Not too shabby! The only fall back with taking out the olive oil, is the following day when you reheat it for lunch. It warms up a little on the dry side, but nothing that can't be fixed by a little addition of olive oil. :)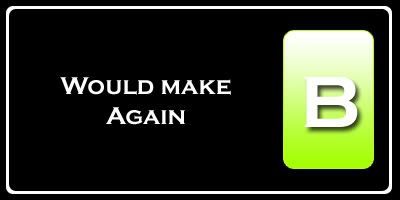 Nutrition Facts
Amount per serving
Calories 255
Calories from fat 72
% Daily Value
Total Fat 8.0g
12%
Saturated Fat 3.5g
18%
Cholesterol 57mg
19%
Sodium 207mg
9%
Total Carbs 33.8g
11%
Dietary Fiber 0.7g
3%
Sugars 1.4g
Protein 8.0g
Vitamin A 14%
Vitamin C 12%
Calcium 3%
Iron 13%
Get Up and Move Challenge Day 3: What are the "cut-off" points for overweight and/or obese categories? How do I know which category I'm in?
I know going in to this I said that weight loss was not going to be our main focus during these 30 days. Which is true. It's not. However, when we start talking about health, increased weight is strongly correlated with things such as cardiovascular disease (CVD), hypertension, Type 2 diabetes, and many more [1]. So for some people, yes, weight loss is a factor in their health.
So how do you know where you fall and should you be concerned? There are two easy and popular methods used to determine your health risk with regards to your weight: the Body Mass Index and Waist Circumference. Type either one into Google and you'll get thousands of hits and ways to show you how to do it. Here's the quick and easy breakdown (according to ACSM [1]):
Body Mass Index
Your weight in pounds divided by 2.2 = ____________ (kg)
Your height in inches multiplied by 2.54 = _______________ (cm)
Your height in centimeters (cm) divided by 100 = ____________ (m), then square it ____________(m
2
)
Finally, divide your weight in kg by your height in m
2
= _______________
Sounds kind of complicated, but I promise you it's not. That's what a handy-dandy calculator is for!
So where do you fall? Let's have a look-see:
Underweight = less than 18.5
Normal = 18.5-24.9
Overweight = 25.0-29.9
Obesity = greater than 30.0
Waist Circumference
Even easier than BMI. Simply measure using a soft flexible measuring tape around the widest portion of your abdomen (belly) keeping the tape horizontal all the way around.
Waist circumference (in centimeters) = ________________ (cm)
(If you did it in inches multiply by 2.54 to get centimeters)
So where does all this put you health-risk-wise?
Having a BMI in the overweight category puts you at an "elevated" risk for disease, while being in the obese category places you at a "high" risk. Keep in mind that the underweight group is also at an "elevated" risk, so that's not where you want to be either. As for the waist circumference, women with a circumference less than 70 cm, and men with a circumference less than 80 are in a very low risk category. Women at 70-89 cm and men 80-99 cm fall into the low risk category. Women with a circumference of 90-109 cm and men 100-120 cm are in the high risk category, while those women with a waist circumference higher than 110 cm and men above 120 cm fall into the very high risk category.
Now, don't freak out on me here if those numbers are higher than you want. If you fall into either the overweight or obese categories, you are in the same boat as 62% of the rest of the US. So you're not alone.
So what you're saying is I have to be skinny to be healthy?
Not exactly. We'll go into "why" tomorrow.
Should you be concerned by your numbers? I can't tell you how seeing those numbers will affect you, but the higher they are, the more important a healthy diet and exercise becomes. If you truly are concerned, don't hesitate to call your doctor and talk things over with them!
Losing weight is just one component in the big picture to get your health back on track, however, being able to lose it and keep it off is extremely tough! This is why we are slowly building up our exercise levels and learning to fit healthy activities into our daily lives.
Does figuring out which health-risk category you fall into motivate or un-motivate you?
[1] American College of Sports Medicine. Guidelines for Exercise Testing and Prescription. Philadelphia, PA: Lippincott Williams and Wilkins, 2010.