I love homemade pasta, but let's be honest, it's quite an undertaking. Every once in a blue moon I have come across homemade "pasta" recipes that utilize won ton wrappers in place of pasta. I finally gave in one night and decided to give this so-called pasta alternative a try. And let me tell you. Definitely easier. As good? Not quite, but it wasn't bad either. Actually, it was pretty good.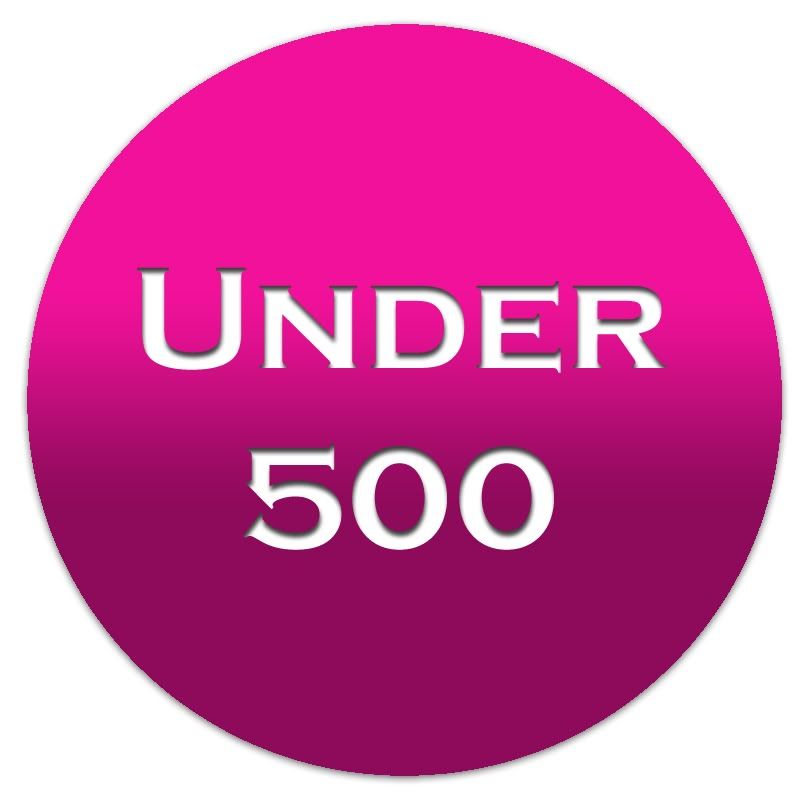 Spinach Ravioli with Alfredo Sauce
Adapted from:
Cooking Light
, October 2000
1/2 cup part-skim ricotta cheese
1/3 cup grated fresh Romano cheese
1/4 teaspoon salt
1/8 teaspoon ground nutmeg
1 (10-ounce) package frozen chopped spinach, thawed, drained, and squeezed dry
1 large egg white, lightly beaten
32 won ton wrappers
1-1/4 cups fat-free reduced-sodium chicken broth
4 teaspoons flour
1/3 cup reduced-fat cream cheese
1 tablespoon Parmesan cheese
2 tablespoons Romano cheese
1/4 teaspoon ground nutmeg
1/8 teaspoon pepper
1/4 teaspoon cayenne pepper
2 teaspoons dried parsley
In a small bowl, combine ricotta, Romano, salt, nutmeg, spinach, and egg white.
Working with 1 won ton wrapper at a time (cover remaining wrappers with a damp towel to keep them from drying), spoon about 1 level tablespoon spinach mixture into the center of each wrapper. Brush edges of wrapper with remaining egg white, and top with another wrapper, stretching the top slightly to meet edges of bottom wrapper. Press the edges together firmly with fingers. Place the ravioli on a large baking sheet (or plates) sprinkled with cornstarch. Fill a large pot with water, and bring to a simmer (not a boil); add half of the ravioli (cover the remaining ravioli with a damp towel to keep them from drying). Cook 4 to 5 minutes or until done (do not boil). Remove the ravioli with a slotted spoon. Keep warm. Repeat procedure with the remaining ravioli.
Meanwhile, beat broth and flour in medium saucepan with whisk until well blended. Add cream cheese, Parmesan, Romano, nutmeg and peppers; cook 2 min. or until mixture comes to boil and thickens, stirring constantly. Drizzle over raviolis.
Serves: 4
I have to admit though, the filling could use a little work. The sauce really carried the flavoring for this dish, with the filling flavor only really showing up in the spinach. Very spinachy. The ricotta and Romano cheese just did not come through at all. But I'm definitely game for trying this method of ravioli making in the future.
Nutrition Facts
Amount per serving
Calories 366
Calories from fat 127
% Daily Value
Total Fat 14.0g
22%
Saturated Fat 8.1g
41%
Cholesterol 52mg
17%
Sodium 1107mg
46%
Total Carbs 38.7g
13%
Dietary Fiber 2.7g
11%
Sugars 1.9g
Protein 20.4g
Vitamin A 144%
Vitamin C 35%
Calcium 33%
Iron 25%
Get Up and Move Challenge Day 2: What is the shortest amount of time I can exercise and still get health benefits?
Wait, what? The shortest time? Let's be realistic here. Not everyone has hours and hours to commit to working out. The American College of Sports Medicine (ACSM) recommends that adults get 30 minutes of moderate exercise at least 5 days per week for health benefits [1], but for some that can still be a time burden. Is there some sort of way to break that up?
Yes, as of matter of there is! You can break your workouts into segments as small as 10 minutes and still receive the same health benefits as if you did it all at once (you still must reach 30 minutes per day)! In fact, Jakicic et al. found that short-bouts of exercise may actually enhance exercise adherence, and may also enhance weight loss and produce similar changes in fitness when compared to long-bouts of exercise [2]. Sounds like some good news to anyone with time restrictions! However, keep in mind that
no
studies show that exercise in less than 10 minutes bouts are as effective. So keep it at 10 minutes or higher!
What did you do today for your exercise?
As a side note: This challenge is also for those who are currently working out more than 10 minutes. The goal here is to get up and move
every day
. So even if you do a 5 mile jog one day, and play in a basketball game the next, go for a 10 minute walk or so around your neighborhood on your "off" day. :)
[1] American College of Sports Medicine. Guidelines for Exercise Testing and Prescription. Philadelphia, PA: Lippincott Williams and Wilkins, 2010.
[2] Jakicic JM, Wing RR, Butler BA, Robertson RJ. Prescribing exercise in multiple short bouts versus one continuous bout : effects on adherence, cardiorespiratory fitness, and weight loss in overweight women.
International journal of obesity.
1995: 19(12);893-901.